Categories: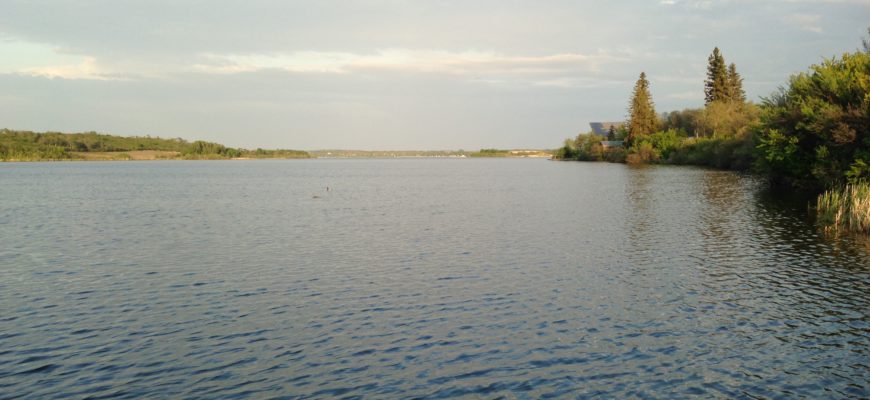 Summer is finally here…and with it lots of projects!  In fact, we are so busy that we got a whole year ahead of ourselves with our newest newsletter, which will be hitting mailboxes on Friday…we called it the Summer 2018 edition…oops!!
We are very excited to be launching Love Your Lake at Struthers and Dixon Lakes; expanding our AIMM project to include Wakaw, Kipabiskau, Tobin, Codette, McBride, Greenwater, Marean, and Lenore Lakes, as well as providing lake-goers with information about aquatic invasive species; bringing producers 2 pasture tour workshops this month; helping producers get last minute applications in to FRWIP before the August 1 deadline; launching our shoreline naturalization projects at lakes throughout our watershed; and more.  Its going to be a busy summer but we are excited to be out and about, bringing projects to life throughout the area.
If you have any questions about any of our programs or projects, how to become a member in the CRVWA, or want to know how you can get involved, give us a call or email!